Thank you!
We truly appreciate that you took the time to color the back of our thanksgiving cans. By submitting your art you are instantly entered into our coloring contest and can win a $50 Gift Card!
Submit Your Artwork
DOWNLOAD BLANK COLORING PAGES
Composite Solutions… Delivered Daily for over 43 Years
Revchem Composites has been committed to increasing the productivity and profitability of composite fabricators since 1975.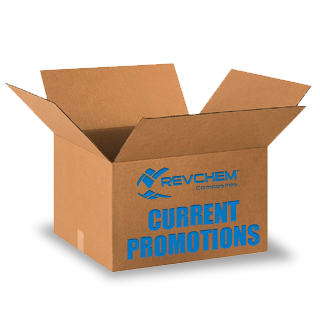 See what new products we are excited about and currently promoting. Be sure to sign up for our email blasts!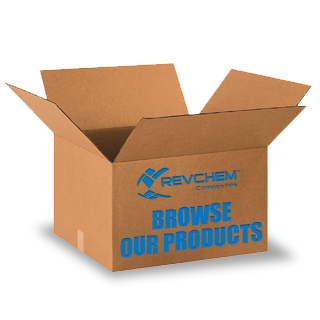 Browse our online catalog with more than 2000 products from over 200 key vendor partners.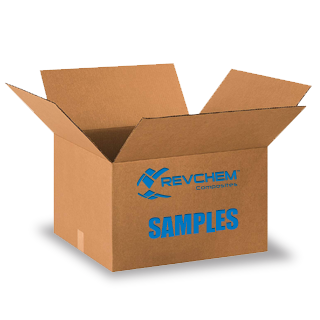 Need samples? We can help. We realize just how critical samples are when developing new projects.
45 years ago, Douglas and Gina Dennis started Revchem Composites. Our first day in business, Doug sold a couple of pails of black gel coat to a customer who needed the product at the last minute. Soon after, Revchem gained notoriety in Southern California for our reliability, efficiency, and commitment to customer service.
As orders kept coming in, soon one delivery vehicle turned into two. Today, we have a fleet of semi-trucks and delivery vans at five strategic locations dedicated to delivering composite solutions daily.
We distribute composite materials of the highest quality. We live by our long-held values in each interaction we have with each other and our customers. Our dream from the beginning was to be a "Value-Added Supplier", with reliability and technical expertise at our core. Because of our invaluable and inventive customers over the last 43 years, Doug and Gina's dream continues today.
We Stock A Wide Range Of Prepregs
The term "prepreg" is actually an abbreviation for the phrase pre-impregnated. A prepreg is an FRP reinforcement that is pre-impregnated with a resin. We supply a wide range of Hexcel®, Gurit and Platz prepregs for industrial applications, using specially formulated epoxy, phenolic and BMI resin matrix systems. Prepregs are reinforced with woven, multiaxial and unidirectional (UD) carbon and glass fibers.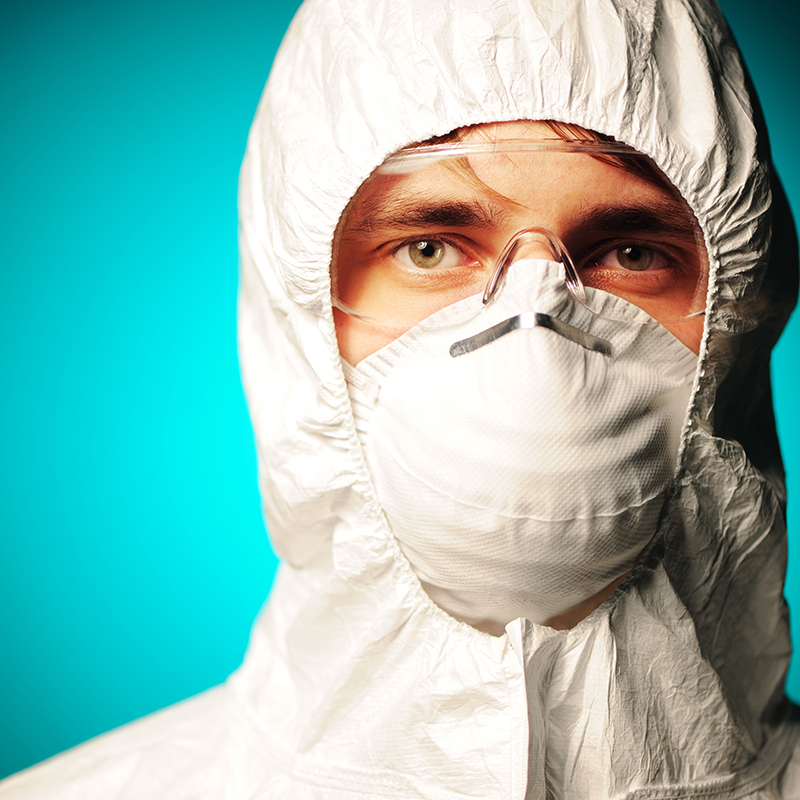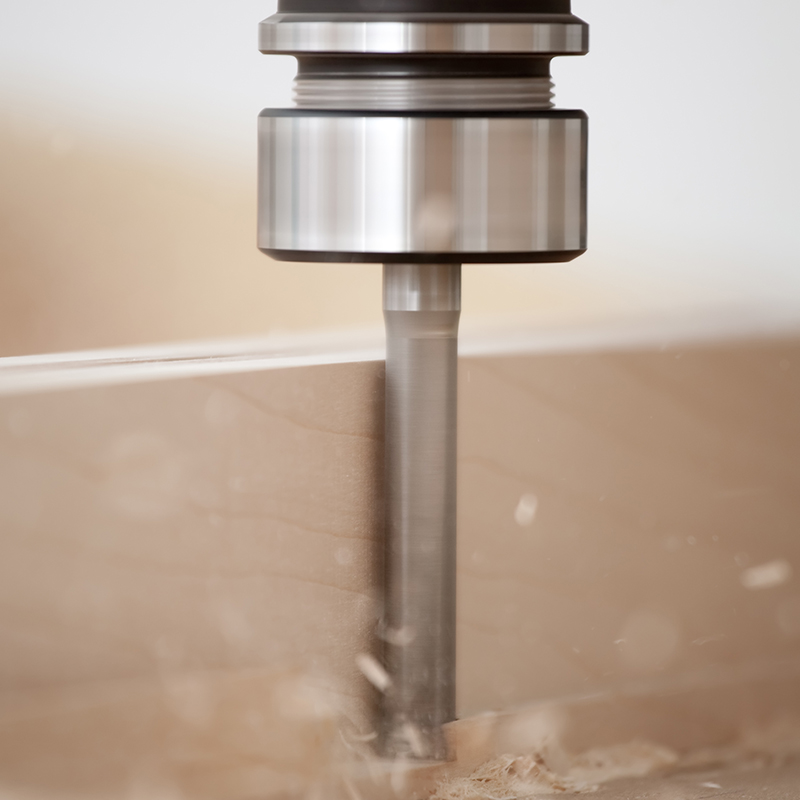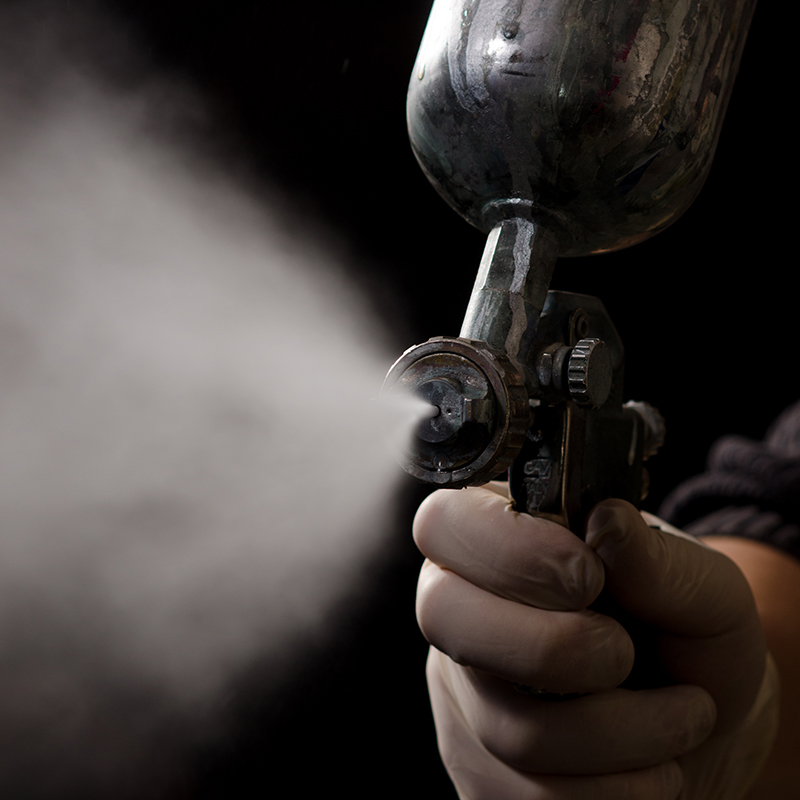 CORPORATE Address
2720 S. WILLOW AVE.
BLOOMINGTON, CA 92316